NARBERTH AMBULANCE
ABOUT US: Narberth Ambulance is a combination of volunteer and career emergency personnel. Narberth Ambulance provides 911 emergency medical services to the townships of Lower Merion, Haverford and the Boroughs of Narberth, Conshohocken and West Conshohocken
What are you looking for?
Narberth Ambulance, also known as VMSC of Lower Merion and Narberth is a combination of volunteer and career emergency personnel. As a 501c3 non profit entity we rely heavily on our administrative team of all-volunteer Board of Directors to manage our 130 member team of EMS professionals.
OUR EXPERIENCE
---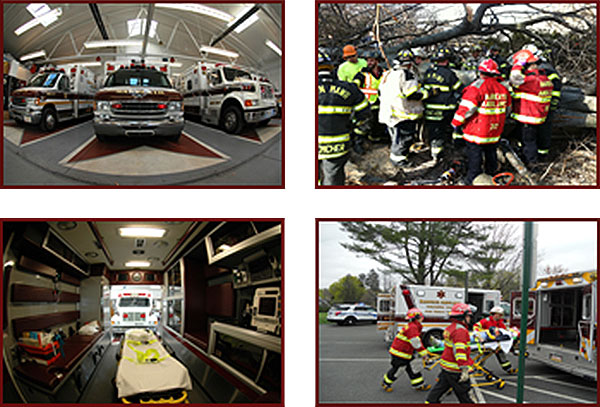 We pride ourselves in bringing our residents, businesses and those who pass through our service area the most qualified EMT's and paramedics.
Narberth Ambulance serves its coverage area through the efforts of volunteer and career emergency personnel.
Narberth Ambulance provides emergency Medical Services to Lower Merion, Narberth, Conshohocken and West Conshohocken, Pennsylvania.
In 2022 Narberth Ambulance was dispatched to over 11800, 9-1-1 calls within the Townships and Boroughs we serve.
As a 501 (c)(3) nonprofit organization, Narberth Ambulance's mission is to provide the highest quality pre-hospital emergency care and medical transportation for our communities.
Narberth Ambulance members serve the community 24/7/365. Narberth Ambulance receives a very small percentage of its annual operating budget from public sources.
We rely on your on-going generous donations to our membership drive, contributions, grant/foundation awards and gifts-in-kind in order to sustain our operations. Consider making a donation or becoming a member.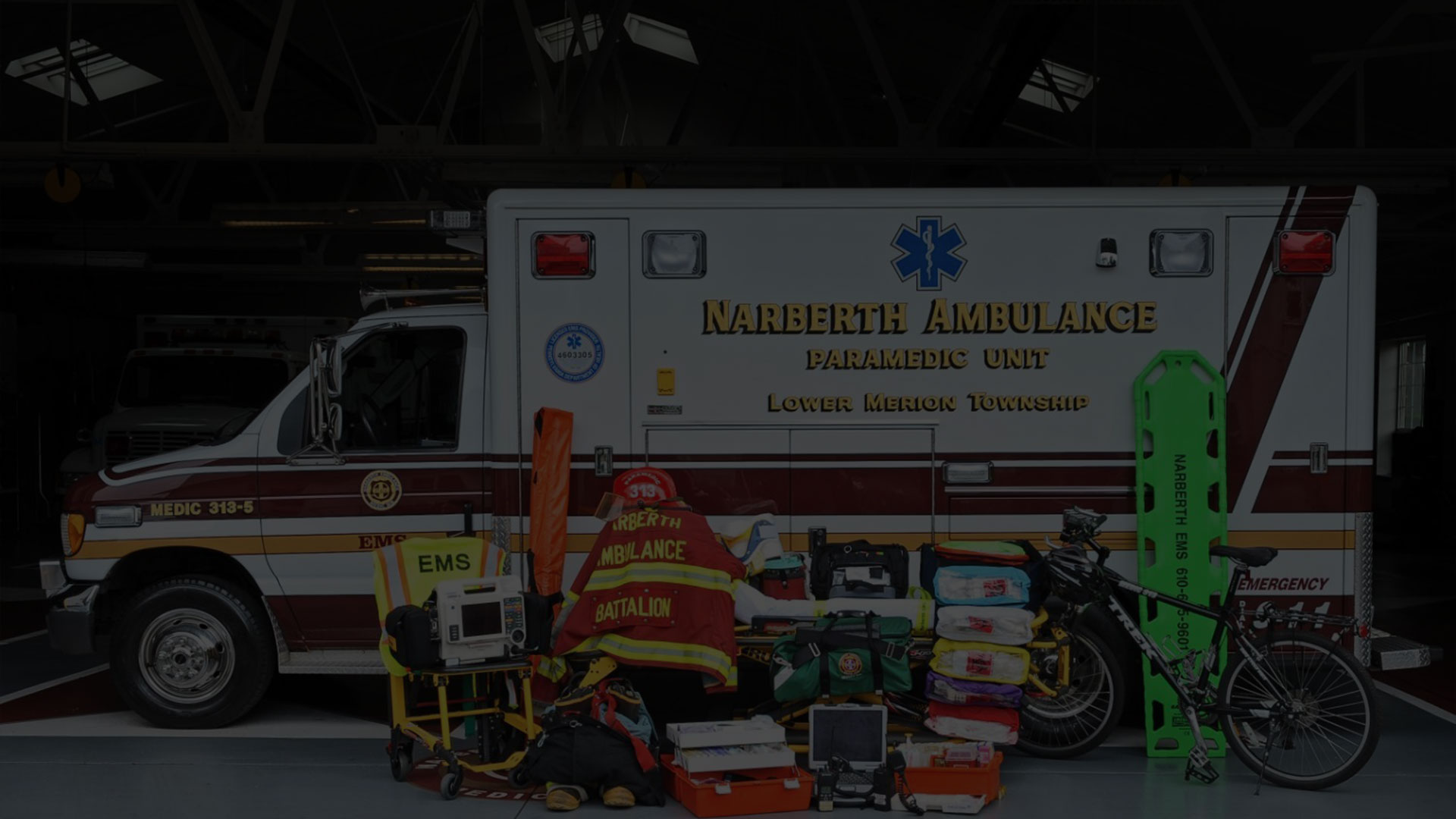 GET STARTED NOW
---
Narberth Ambulance is at the forefront of crafting and expanding pre-hospital protocol-based education. Feel free to give us a call to discuss how we can help you provide training to you or your staff.