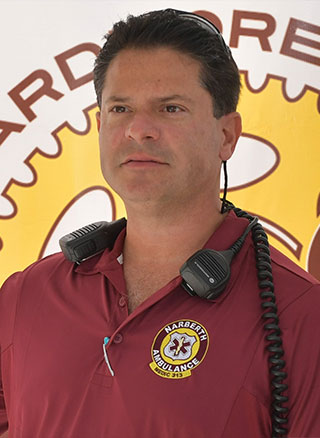 DAVID R. ZASLOW, ESQ.
PRESIDENT
---
David R. Zaslow, J.D., EMT-P was recently re-elected to serve his 3nd term as President of the organization after having previously served 8 years in the role. Mr. Zaslow is entering his 35nd year of volunteer service to the organization. He began in 1985 as the original "junior member" of the Corps and has served in nearly every position in the organization since that time, including over 28 years as an Operational Officer on the street and over 27 years on the Board of Directors. As the President of the Board, Zaslow is charged with the total oversight of the organization which is now the primary EMS provider for Lower Merion Township, Narberth Borough, Conshohocken Borough, West Conshohocken Borough and Haverford Township. It is anticipated that Narberth will answer nearly 11,000 9-1-1 calls in 2019 across these 5 municipalities. Mr. Zaslow oversaw Narberth's previous expansion into the Conshohocken's and was instrumental in the organization's recent expansion into Haverford Township. Mr. Zaslow is a trial lawyer who chairs the Litigation Practice Group at the prestigious Philadelphia based law firm of White and Williams, LLP. Mr. Zaslow is most proud of his role as being one of the regular paramedics who responds to calls every week helping those who are sick or injured in their time of need.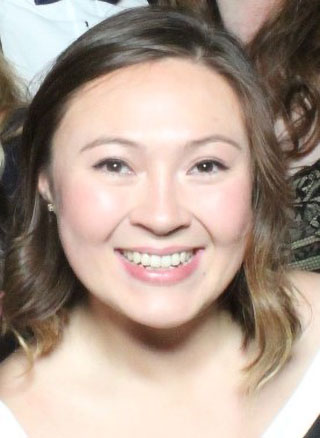 WEENA DOYLE
VICE PRESIDENT
---
Coming Soon.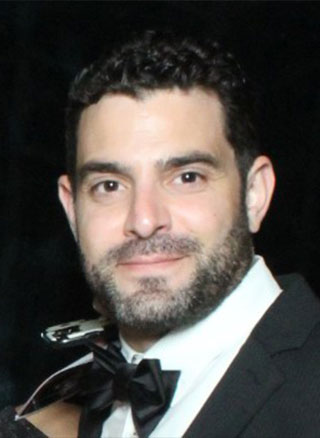 MICHAEL BRAFMAN
EMT, TREASURER
---
Coming Soon.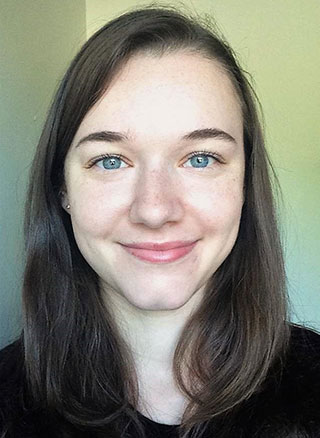 LAUREN SAUERS, BA
EMT, SECRETARY
---
Lauren Sauers, EMT has been a proud and active member of Narberth Ambulance since October 2013 and a Director since August 2016. Lauren joined us as a student at Bryn Mawr College, Lauren co-founded the college's EMS program and currently serves as its alumni advisor. Lauren attributes much of her confidence and competence as an EMT to the excellent training, education, and mentorship Narberth has provided to her over the years. She loves Narberth not just for the opportunity to serve her community but also for the incredible people she gets to work with. Lauren sees Narberth as a big family and enjoys spending time with her colleagues on and off the ambulance.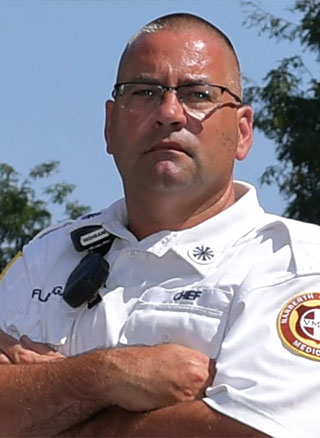 CHRISTOPHER FLANAGAN
CHIEF OF OPERATIONS
---
Christopher B. Flanagan, EMT has been the Chief of Operations at Narberth for over 35 years now. He is a visionary leader who is responsible for making sure that Narberth is always ready to go – something in the industry known as "the state of readiness." Under Chief Flanagan's leadership and direction, Narberth's blended career and volunteer staff are trained; uniformed for the job; and provided with the most advanced, state of the art vehicles and equipment to go about the very important job of saving lives in the community. In addition, Chief Flanagan and his operational team engage in numerous community outreach activities and events throughout the year designed to foster community health and wellness, as well as educating the community about the value of its EMS team. Highly trained in EMS command, Chief Flanagan is a prior recipient of the coveted PA. Department of Health Volunteer of the Year award. Chief Flanagan is widely known in the region not only as the volunteer Chief of Narberth ambulance, but also as a volunteer firefighter in the Lower Merion Fire Department and the Superintendent of the Radnor Police Department.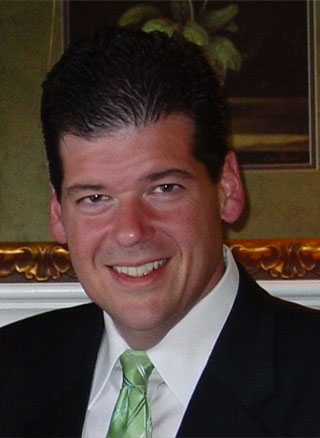 PATRICK A. DOYLE
DIRECTOR
---
Patrick, an EMT who has been a member for 31 years and has served as deputy chief and most recently executive director, before returning to the volunteer ranks and now serving on the board. His knowledge of both operational needs and administrative solutions keep Narberth Ambulance at the forefront of EMS success.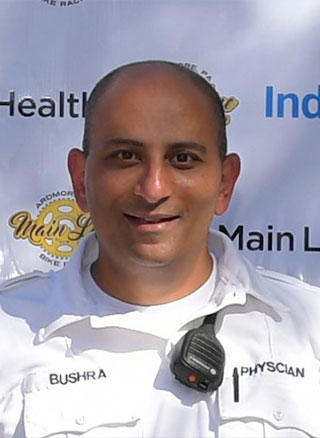 JOSEPH BUSHRA, MD
MEDICAL DIRECTOR
---
Dr. Bushra, has been the Medical Director of Narberth for since 2017 serving as an Assistant medical director since 2005 under the direction of Dr. Ben Usatch. Dr. Bushra's full time commitment is the Chief of Emergency Medicine at Lankenau Medical Center and this benefits both providers and patients as his team sees a substantial portion of our call volume. Dr. Bushra is responsible for making sure that every EMT and paramedic at Narberth is clinically proficient to care for the patients who need Narberth's services. He is constantly researching, lecturing and training the providers to assure that they are the best at what they do. In addition, Dr. Bushra serves as the Medical Director for Villanova's Emergency Medical Services (VEMS) and helps create the next generation of EMS leaders. Finally, Dr. Bushra also Manages Narberth's Physician Responder program in which emergency physicians are available to respond and assist Narberth providers at the scenes of critical Incidents.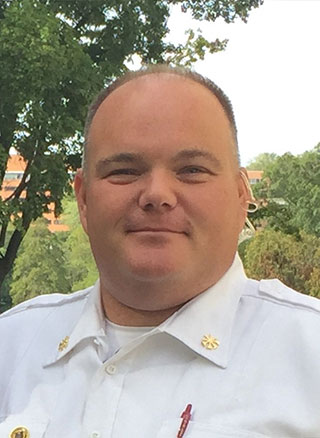 ALBERT F. DAVEY BS.
NRP, EXECUTIVE DIRECTOR
---
Al Davey has made it his mission in life to help save lives. For over 23 years he has served as a nationally registered staff paramedic, career staff member, Deputy Chief and Executive Director for Narberth Ambulance and Lower Merion Township. He supervises over I40 career and volunteer staff, who respond to over 10,000 calls annually in two counties and over 50 square miles. Al has held previous positions as a field training coordinator for the Montgomery County Emergency Training Center and was a staff paramedic and Assistant Chief of the Springfield Ambulance Association. He received his advanced life-saving education from the Montgomery County Training Center, The University of Pittsburgh's Department of Emergency Medicine, and holds a bachelor's degree from Drexel University. Al uses his knowledge and expertise to teach others and has been integral in the training and development of EMS and its providers within Lower Merion and Montgomery County. He is known for coordination of large-scale mass event with successes in the Papal visit, and two NCAA basketball champion- ships and the DNC gathering at the Wells Fargo Center. Other day-to-day responsibilities include developing and implementing a strategic planning, creating relationships with multiple health systems to include education, grant and operational needs, CPR and AED Programs, grant writing and fundraising. When he's not helping to save lives, Al spends his time with his wife and two children at their home in Churchville, Pa.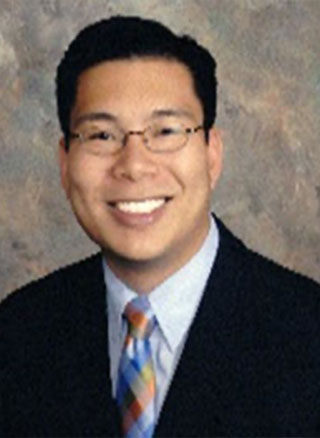 ALVIN WANG, DO
ASSISTANT MEDICAL DIRECTOR
---
Alvin Wang, DO FAAEM NREMT-P has been actively involved with Narberth Ambulance for more than 18 years. While working as a paramedic at Narberth, Dr. Wang completed medical school at the Philadelphia College of Osteopathic Medicine and subsequently completed his training in Emergency Medicine at Temple University Hospital. He is board certified by the American Board of Emergency Medicine and Diplomate of the American Academy of Emergency Medicine. In the prehospital arena, Dr. Wang has worked in rural, urban, and suburban settings as a Nationally Registered EMT-Paramedic and a critical care rotor-wing flight paramedic. Alvin also serves as the Medical Director for the Montgomery County Department of Public Safety, a federal medical officer for the PA-4 Disaster Management Assistance Team, and medical director the Bucks County South SWAT team & Haverford Police Tactical Response Team. He resides in Penn Valley with his wife and 2 young children.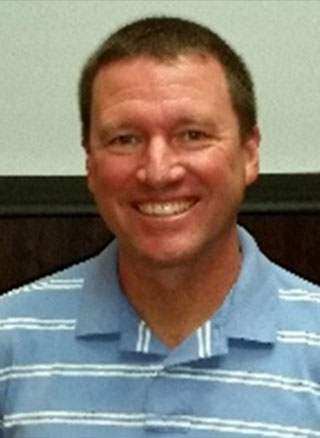 JAMES ROWLEY, MD
ASSISTANT MEDICAL DIRECTOR
---
James Rowley, MD, FAAEM has been involved in EMS for more than 25 years. He serves as an Assistant Medical Director for Narberth Ambulance. He works as an attending physician at Abington Memorial Hospital Emergency Department. James also serves on the Narberth Ambulance Board of Directors.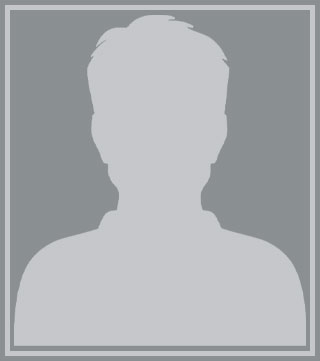 ROBERT WEBER
ASSISTANT CHIEF
---
Coming Soon.