SUPPORT NARBERTH AMBULANCE
---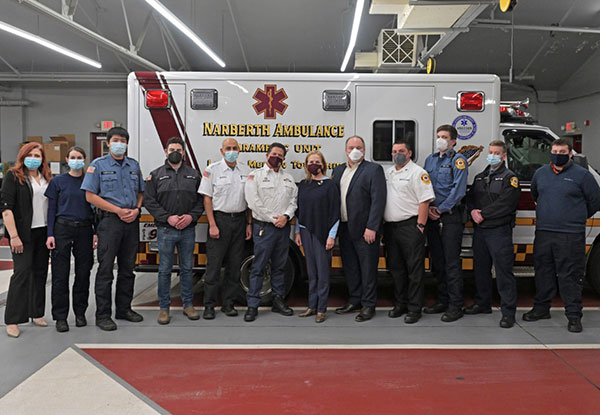 Narberth Ambulance is committed to the highest standard of emergency medical care throughout its operating areas. This superior standard of care is achieved through the dedication of an exceptionally trained and committed volunteer and career staff applying "state of the art" emergency medical knowledge, skills, protocols, and equipment. A dedicated staff of Board Certified Physicians committed to training Narberth personnel further attains this.
Community service and support from the communities we serve is the foundation for our continued achievements. Emergency care information, education and training, and cooperation with other service groups enhance our ability to serve. Dedicated community volunteers are a catalyst for achieving our service objectives.
It costs money to obtain this degree of service and life saving medicine. VMSC receives no tax dollars and relies on the community's support to obtain that objective. The cost of procurement and maintaining ambulance units & medical equipment is very costly, in addition educating our providers, maintaining a state of readiness and the overall cost of operating 24 hours a day, 365 days a year is attained through the generosity of the citizens in the communities we serve.
To renew or begin your annual membership, please complete the form below. Narberth Ambulance thanks you for your generous support. By donating now you will become a contributing member of Narberth Ambulance. Should you need any assistance, please call the business office at 610-645-7770. If you would like add an additional amount to your donation, please use the box below. Thank You!

Why Support Narberth Ambulance? "Because we are there when you need us".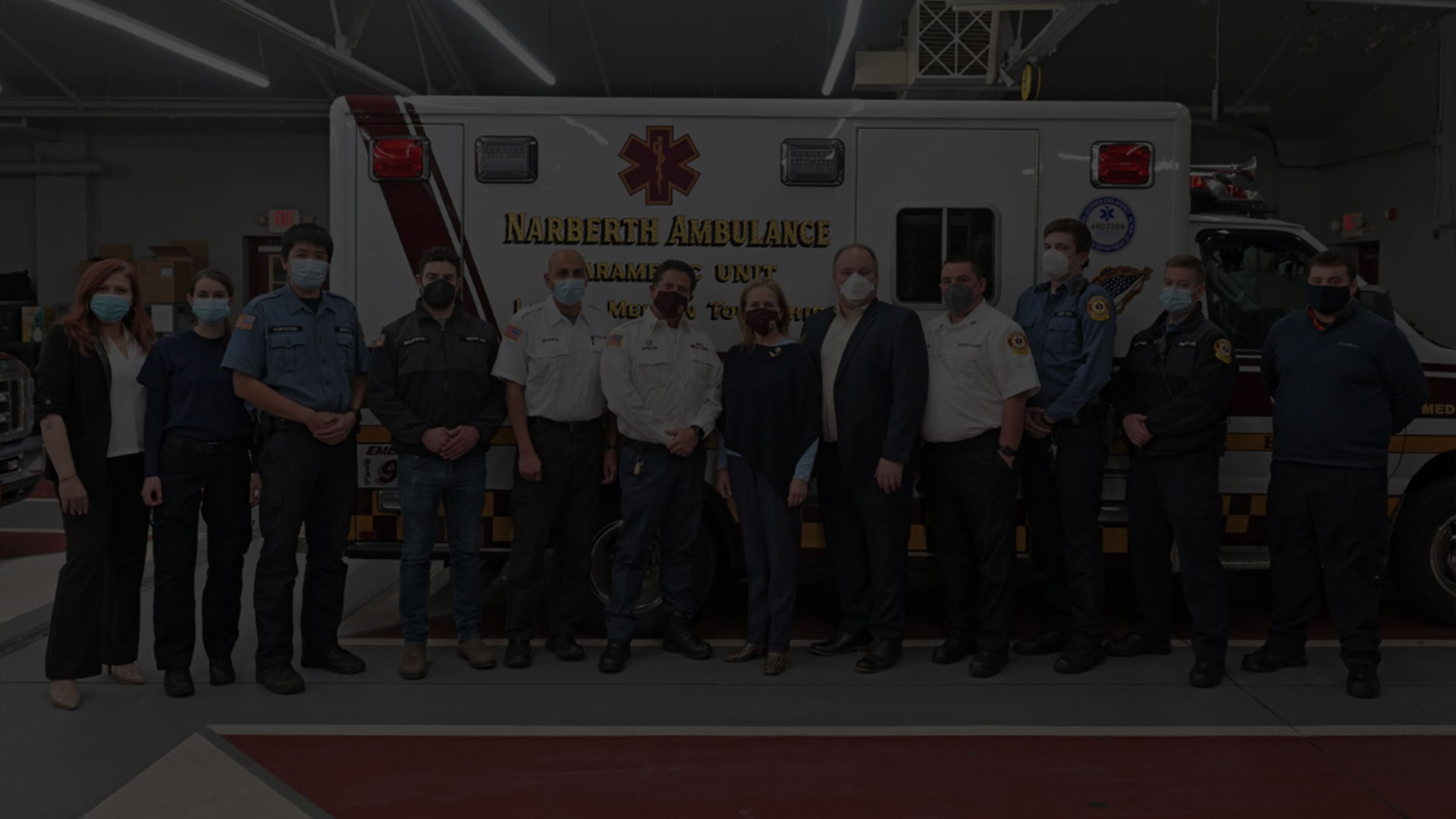 WANT TO SUPPORT NARBERTH AMBULANCE?
---
Consider becoming a member or sending in a donation. All support is greatly appreciated.