RIDE ALONG / OBSERVER PROGRAM
---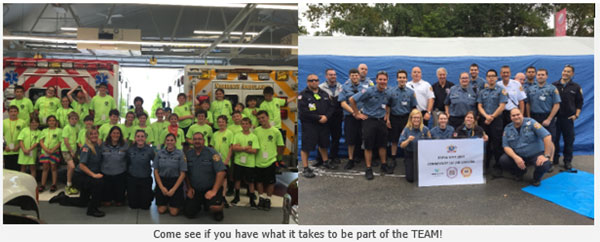 Purpose: To allow people that have an interest in Pre-hospital Emergency Medical Services and / or Narberth Ambulance in particular. Participants in the Ride-Along program will experience, firsthand, the satisfaction in helping our citizens during an emergency. The purpose of the program is to provide a close look at what EMS is about and how you can volunteer or pursue a career in pre-hospital medicine.
Observers are welcome to ride along for a 6 or 12 hours shift at Narberth between the hours of 06:00am & 11:00pm. Participants in this program must be 16 years or older, (if you are under 18 years old, you will need your guardian to come in and sign Narberth's ride along form).
Please Email us below to set up a ride along experience to see if 911 EMS is a good fit for you!