CPR TRAINING CLASSES
---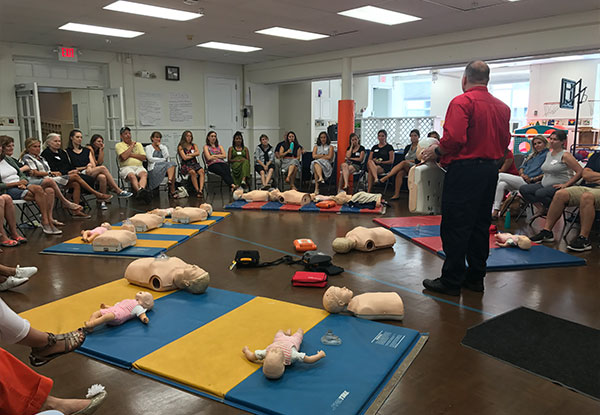 The goal of the American Heart Association's CPR Training is to put sudden cardiac arrest management skills and knowledge in the hands of the public. This public effort matches Narberth Ambulance's overall mission so that more trained people can provide CPR in the community. Narberth Ambulance is a Certified AHA site and instructs all disciplines of CPR and other advanced training. Narberth Ambulance prides itself in having highly trained instructors certified to teach CPR, first aid, and AED use to the public or healthcare professionals. We can offer training tailored to your needs and on your site to enable you or your team to be part of the AHA's Chain of Survival.
Narberth Ambulance Training Includes:
Friends & Family Classes (designed for the layperson)
Heartsaver (for those needing a certification card)
Healthcare Provider (for clinical level practicioners)
Custom Training Packages Available:
Onsite Training: We can travel to your site and complete training on location.
Narberth Training Facility: You may come to our state-of-the-art training facility.
Pricing is based on class size and location.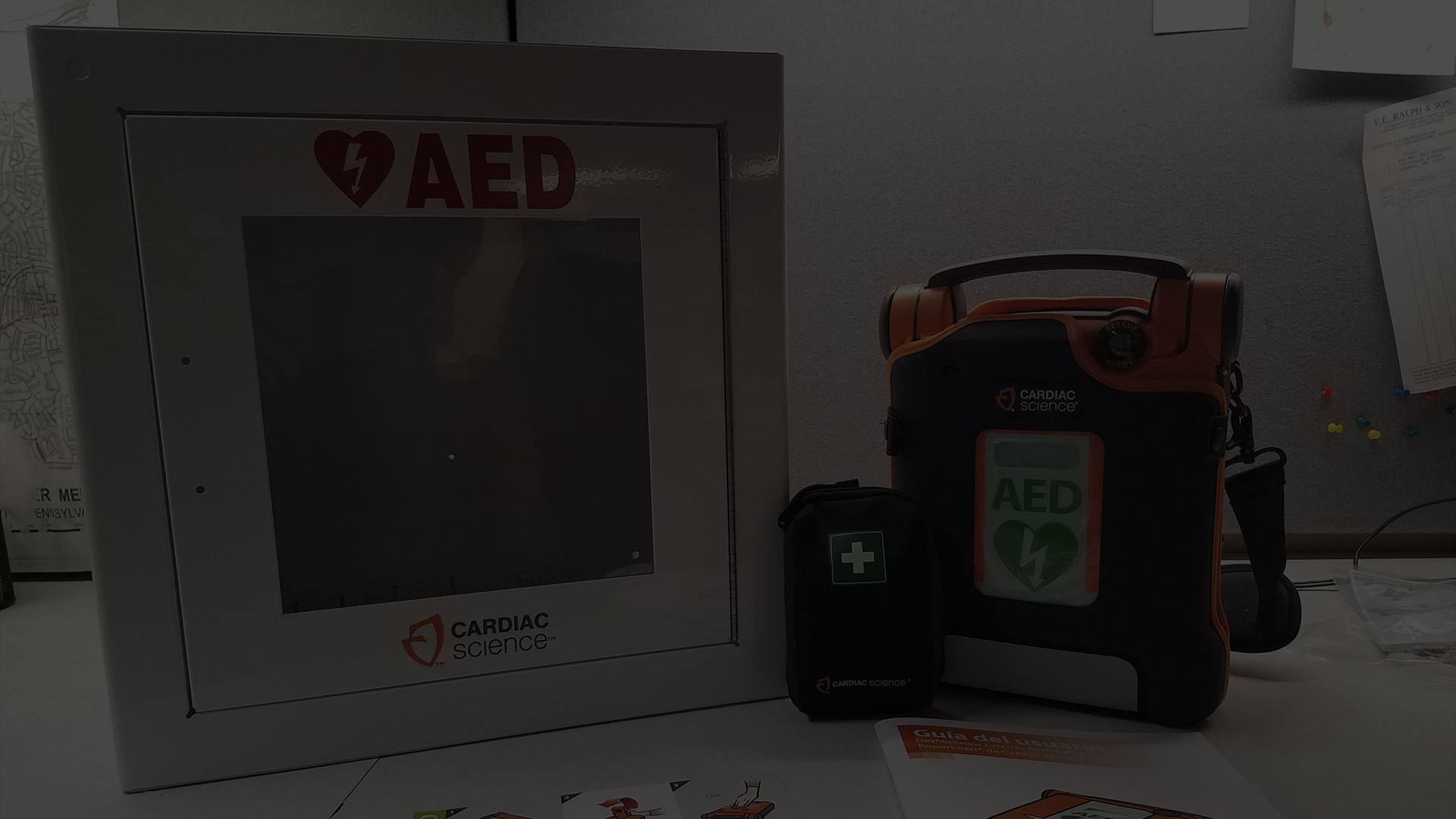 GET STARTED NOW
---
Narberth Ambulance is at the forefront of crafting and expanding pre-hospital protocol-based education. Feel free to give us a call to discuss how we can help you provide training to you or your staff.