SUPPORTING OUR COMMUNITIES
DONATE TO THE PRESTON AND STEVE CAMP OUT FOR HUNGER AT NARBERTH AMBULANCE
---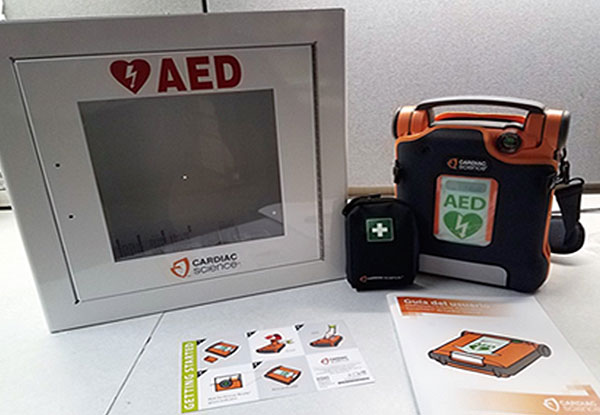 One of our Narberth paramedics, Joe Yochim spent 5 years working for the Preston and Steve Show on WMMR.
He recalls his time there…
Each year, the show (my) would setup Camp in a parking lot to collect food donations for a week to support Philabundance, the local food bank for Philadelphia. In the 5 years I spent out in the elements, I watched the Campout for Hunger grow from a grass roots collection to an all-out circus of events. Each year it grew bigger and bigger. I have since moved on from those days but the campout still lives with me every day. You don't realize what impact it makes until you see Kathy, a huge fan of the show, show up everyday year after year and finally reveal that she donates $100 of her income every year because she once had to survive on Philabundance and knows what the people who depend on it go through; honestly, I think we all had tears in our eyes listening to her tell her story. In the past 10 years since I left, this food drive has taken over as the single biggest food drive in the nation.
Here is where his passion meets the ambulance and our effort for the community!
Well, that time has come. Starting Dec 2 at 6am, the Campout for Hunger goes live and we at Narberth Ambulance are joining the LMPD & Fire Department's joint effort to gather food for a donation to the Campout. We will be a donation spot for this joint venture.
WHAT DOES THIS MEAN FOR YOU?
Please consider bringing one non-perishable item to the Ambulance Station (101 Sibley Ave, Ardmore PA 19003). There are boxes scattered throughout the station. The concept is that 1 pound of food is able to feed a family of 3 for 1 day. Let that sink in for a minute, 1 pound of food. If we can collect 100 pounds of food, think about how many families and children that will feed.
But, we have a better idea.
We have a bus. Why not fill that bus with as much food, all non-perishable items, for the delivery? Think about how many full boxes we can stuff in there and help feed some of the families in need. One of those families could be your next-door neighbor that you have no idea is struggling. So let's fill that Bus with as much food as we can and help out a stranger who is hungry and wants a warm meal.
If you have questions or would like us to pick up your donations, let us know we will send an ambulance team to your door!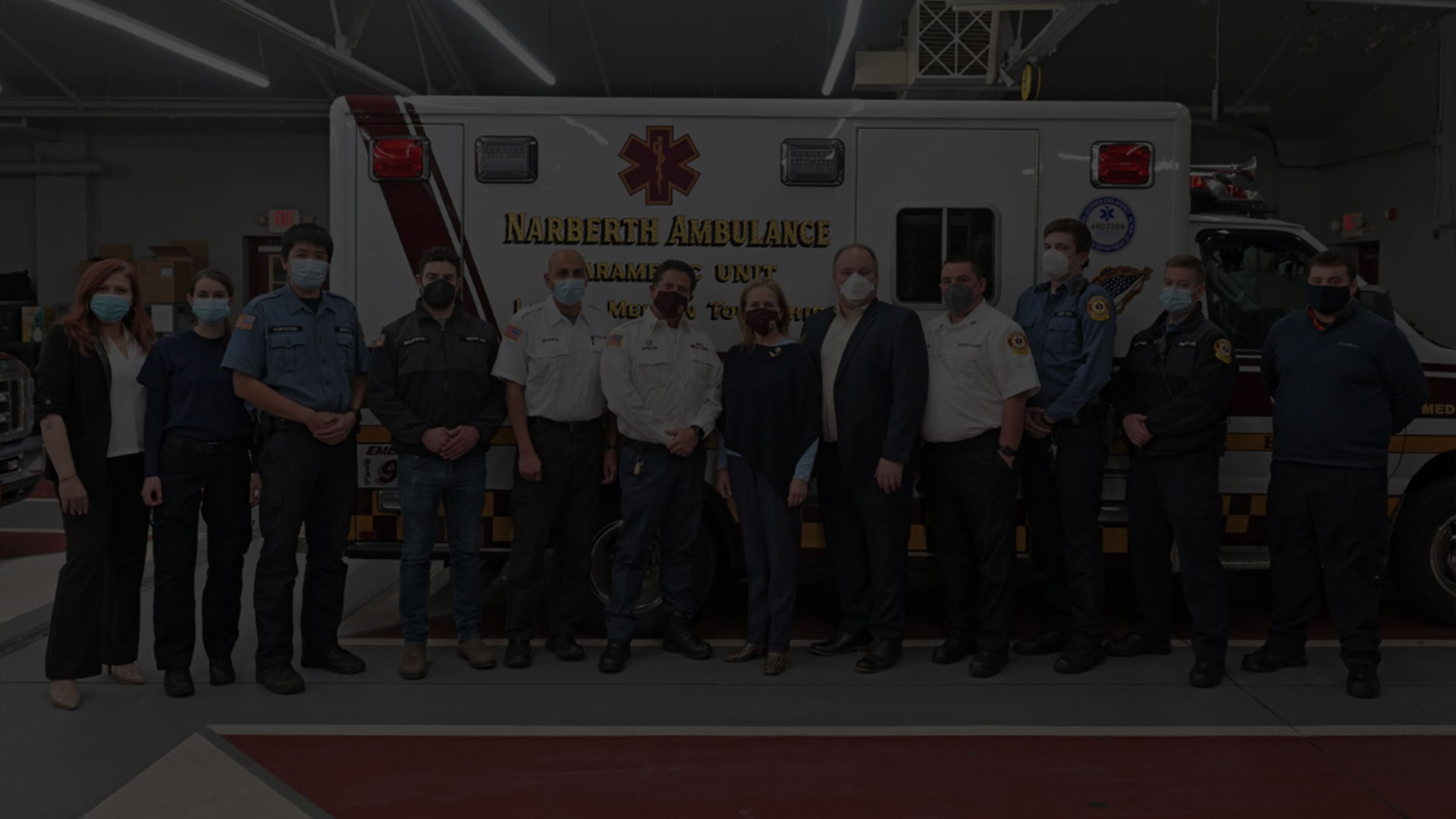 YOU CAN MAKE A DIFFERENCE
---
Your donation provides critical support for those in need.